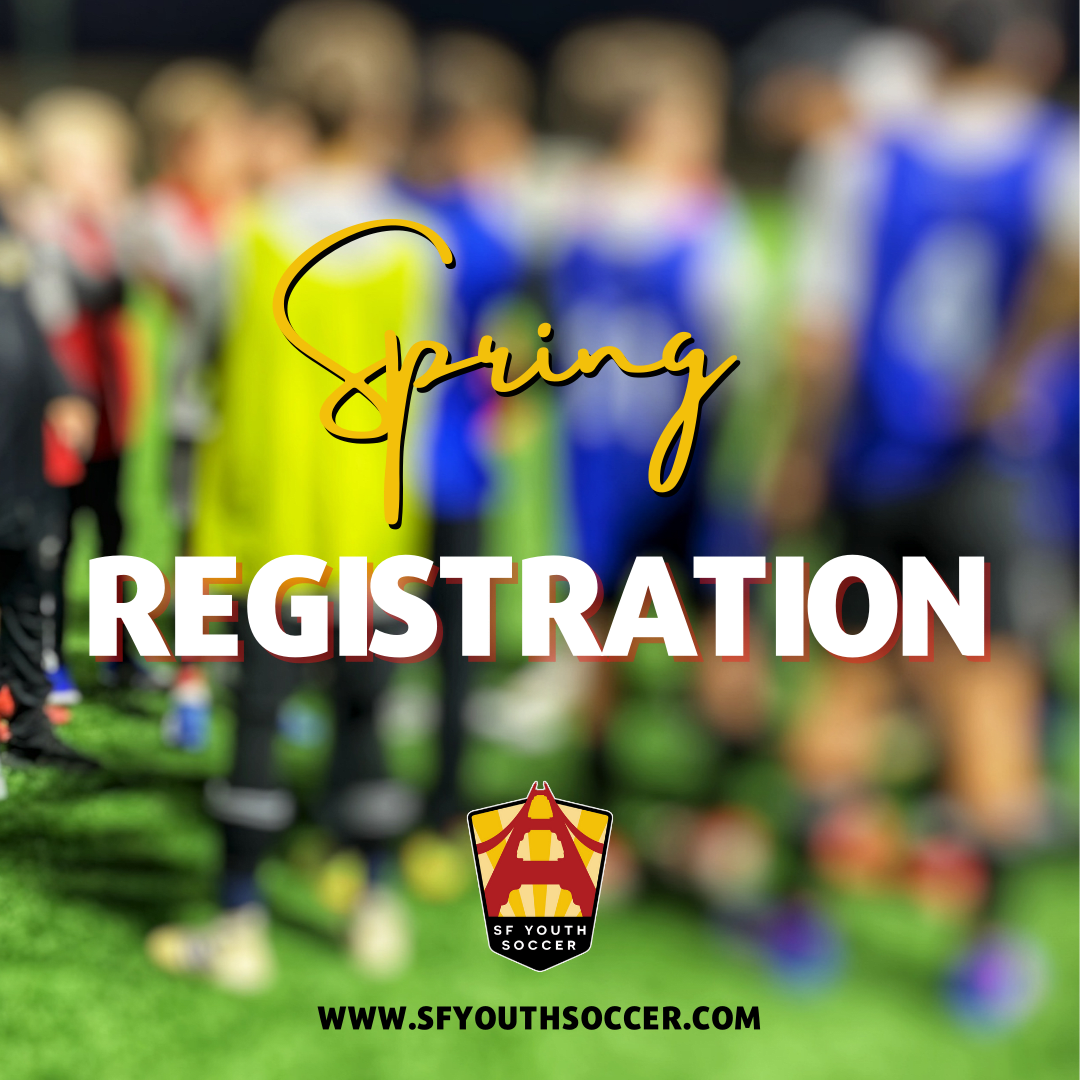 Spring 2023 Registration is OPEN
Team Registration Deadline 12/7
Registration for the Spring 2023 season is now officially OPEN!
First, make sure your team has submitted an Intent to Play (only one submission is required per team).
In SQWAD: One person will create the team and invite everyone else to join the roster; players and admins, make sure you complete any outstanding registration requirements after you accept the invitation.
Important deadlines to keep in mind:
December 7th: deadline to submit the Intent, pay the team fee, create a team in SQWAD, and register the minimum number of players required for the division in SQWAD in order to qualify for field allocations from SF Rec & Park

NOTE: as long as a team has the minimum number of players registered by the deadline, they can continue to add players and adjust their rosters in advance of the season

January 15th: deadline for all teams to declare a Team Parent Representative and Team STAR; last day teams are eligible to receive a refund of their team fee

March 1st: Opening Weekend eligibility deadline: All players and coaches that intend to participate in opening weekend must be fully registered in SQWAD / have submitted any missing documentation requested by SFYS

Reminder: teams can continue adding players after this date; this deadline is only to guarantee that your registration will be processed in time for the first weekend of games

NEW COACHES
: we have two more field training sessions this winter:
link to to sign up here
. There will be more dates posted in the new year, but the last few sessions before the season fill up quickly–get a head start if you can!
Please reach out to the office at info@sfyouthsoccer.com if you have any questions or players who need to complete registration offline. We will also be available by phone from 10AM - 2PM on weekdays (Mon-Fri) from December 1st - December 7th: (415) 504-8131.
Thank you all for the work you do to make your teams happen, we look forward to seeing you all in Spring!
Cheers,
Scotty, Lee, Barb, David & Alana