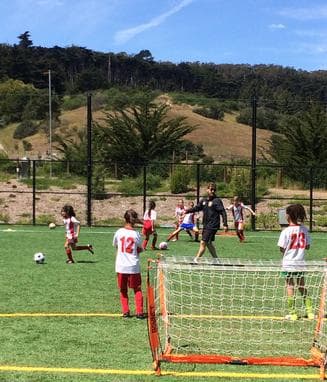 Coach Connection
This page is for teams looking to hire a coach for their team.
Welcome to the Coach Connection Page!
Note: Clubs looking for coaches must still individually list the teams you are hiring for.
For coaches looking for teams:
Coaches interested in coaching with SFYS in clinics and programs should 

email Lee

Check out the listed teams and contact the team representative to discuss the position.
Once you have completed the process of hiring, or not:
---
Team representatives, if you would like to list your team, please complete the form.
​Coaches, you can use this link to find teams that are looking for a coach.
As SFYS programming returns we will have Junior Coaches available.
---
SFYS has lots of resources available to you. Start here on the SFYS Curriculum Page