REGISTRATION
Fall 2023 Registration Information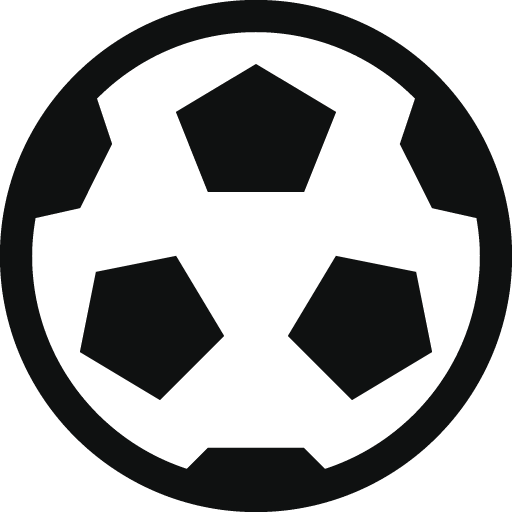 Registration Overview & Deadlines
The Fall season usually begins the first weekend after Labor Day and ends by the weekend before Thanksgiving


Teams must confirm their participation in the Fall season by May 16th. This gives SFYS time to build brackets and schedules, and SF Rec & Park time to manage logistics around practice and game fields for youth sports based on the number of teams participating.
Registration fees are paid per player at the time of registration (this is true for both Fall 2023 and Spring 2024).


In an effort to facilitate the transition for teams from Recreational divisions to local competitive play in Upper House and Varsity, SFYS has extended the age range for birth year divisions to August of the previous year, and is offering a discounted registration rate for Fall 2023 of $100 per player, all divisions.

Recreational divisions: $100 per player

Competitive Upper House and Varsity divisions: $100 per player

Financial Assistance is available – 

click here for more information
Important Deadlines (keep scrolling for more detailed information)
Team Registration is due Tuesday, May 16th by 5pm
NOTE: Mission Youth Soccer League teams should contact their home league for registration instructions.
Intent to Play must be completed by Team Manager or Coach  (opens Friday, April 28th at noon)


Click here to see a current listing of teams who have submitted an Intent to Play for Fall 2023

Team registration in SQWAD must be completed 

(opens Tuesday, May 2nd)

Complete Team Registraton means that the minimum number of players are fully registered in SQWAD

Note:

SFYS does not place players on teams.

If you are looking for additional players for your team:

Player Connection

 

Players completing manual registration: submit your paperwork by

Friday, May 12th at noon

. Email or drop off your attachments to info@sfyouthsoccer.com with "Fall 2023 Manual Registration" in the subject line.


Starting mid-late June:

keep an eye out for additional emails from SFYS about scheduling, and SF Rec & Park about practice field selection

Regarding accommodations for field locations and schedules: there are no guarantees, but the more specific information you can provide, the better. Are most of your players coming from one school or neighborhood? Is there a Saturday with a school event that most of your team will need to attend? Ask your families those questions early and let us know, so we have the best chance of scheduling games you can actually attend and you'll be prepared to complete the practice field draft.


July 1st:

Declare Head Coach, Team Parent and Team STAR (if you didn't have that ready when you submitted the Intent)



July 15th: Last date to enter new 2nd and 3rd grade teams in the preseason 8/20 Summer Jamboree tournament at the FOGGOLAZO! 


August 1st:

Add new players/coaches and submit documentation (including proof of birth and photos) for any outstanding requirements to guarantee eligibility for the first weekend of games

NOTE: teams may continue adding new players after this date; this deadline is only to guarantee that your registration will be processed in time for the first weekend of games. To reiterate, players added after this date will be processed in the order they have registered and may not be eligible for opening weekend matches.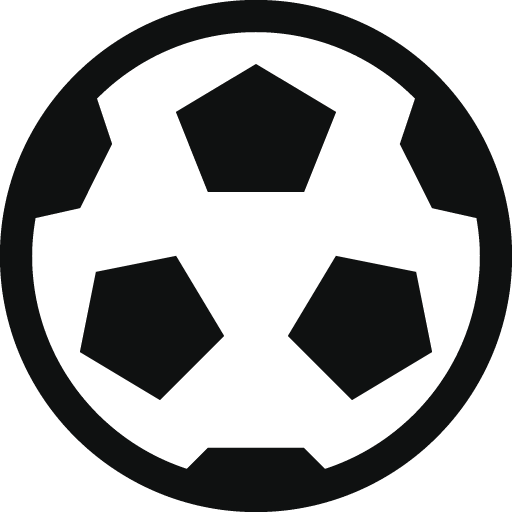 Important Links

---


Team Registration Requirements
Complete Team Intent to Play form

This is a form you fill out (one per team) to let us know who you are, that you're intending to form a team for Fall, and so we can communicate some important requirements and expectations for our league

There are no penalties for teams who submit an Intent, but end up withdrawing by the deadline. It's ok if it's early on and you don't have all your ducks in a row yet–go ahead and fill out the form so we can start a conversation and help out!

The form will open

Friday, April 28th at noon

and close Tuesday, May 16th at 5PM: Click here to submit  


Required Adult Support:

You'll have the opportunity to declare these roles when you submit the Intent to Play form, but if you don't know yet, you can also submit their full name and email address via email to info@sfyouthsoccer.com by the

July 1st deadline. 



Head Coach:

SFYS requires each team to have at least one coach with a minimum of US Soccer Grassroots training, in addition to the state & federal safety and background check requirements for all adults working in youth sports.

Click here

for a checklist and links–most of the training can be completed online, but you must attend one in-person field session. At least one trained and cleared adult coach must be present at every SFYS game–so please make sure to have a backup who's also cleared, or let us know early on about any scheduling conflicts and we will do what we can to accommodate.

SAY Times Two and AB506 also require at least two adults to be present at all team events (practices, games, etc.)

You don't need to have completed any training at the time you register your team! You have until mid-August to get everything completed and reviewed by our staff. Note that the field sessions closest to the season fill up the fastest, so the earlier you complete your training, the better! And while we recommend continuing coach education, for our SFYS leagues  



Team Parent: This person must be a parent of a player on the team (it's ok if they're also a coach or manager). They receive all official communications that go out team primary contacts, and for independent teams and small clubs (<10 teams), they also get to vote on our volunteer board at our Annual General Meeting at the end of February. (It's ok if they're not able to attend, they can designate a proxy). The Team Parent must be unique for every team (each parent may only represent one team at a time).


Team STAR (Specially Trained Assistant Referee): Each team must provide one volunteer adult who serves as an assistant referee to help at each game. It doesn't have to be the same person every game, but you must declare at least one person to complete the online training and attend a field training session before the season starts. Note: Returning Team STARs don't need to do the online training or attend a field session again (though they are welcome to!).

This program was created in an effort to support our referees during a national shortage, and increase general knowledge of the game while still allowing parents to enjoy watching their kids play!

Click here

for more information.



(Recommended, not required) Team Manager: Most teams have someone in this role as a rostered administrator on the team. They have authorization to add, drop, and transfer players; manage the roster; submit reschedule requests; and take care of any other behind-the-scenes logistics that make the team happen. Because of this more specific interaction with players and player data, rostered Team Managers are required by law to complete the state and federal safety and background check requirements as coaches (except for the coach license and field training).

Click here

for a checklist and links

 

 
Every team must register and invite their players and coaches to join a roster within the Fall 2023 SFYS Season in SQWAD. 
SFYS uses SQWAD for registration, scheduling, and standings. When the season starts, you will be using SQWAD to print the Game Day Photo Roster that you give to the referee for check-in; make sure everyone's registered and cleared

in SQWAD

, or they won't be able to play!

Player Minimum:

There are Roster Minimums and Maximums for each division in our leagues:

click here for a summary

Teams must register in the Fall 2023 season and have

at least

the minimum number of players registered in SQWAD by

Tuesday, May 16th at 5PM

.

NOTE:

as long as a team has the minimum number of players registered by the deadline, they can continue to add players and adjust their rosters as they wish; add them by

August 1st

to guarantee their registration will be processed in time for the first weekend of games.

Click here if you need help finding players