SFYS Recreational League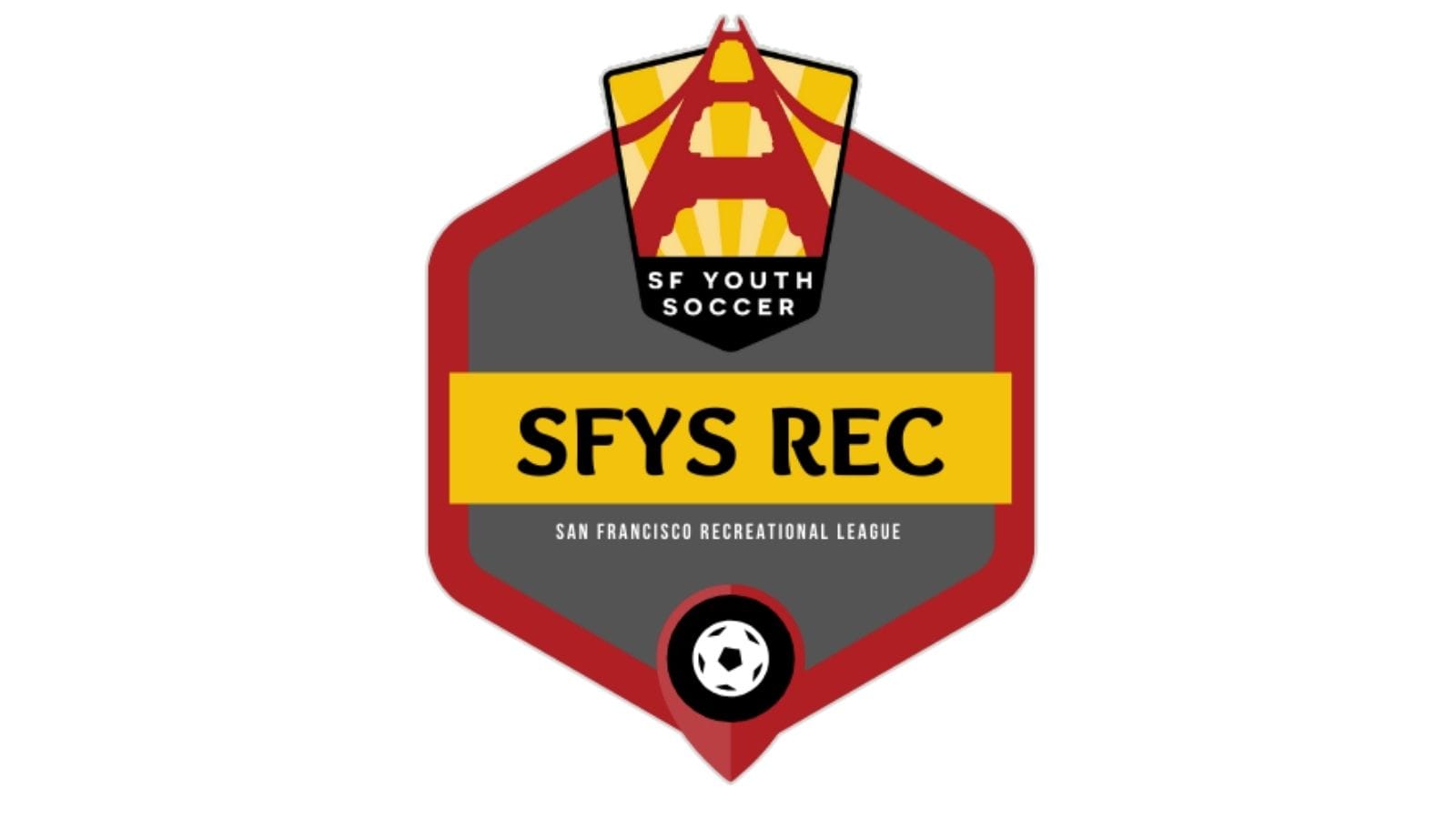 SFYS Recreational League
2nd - 8th Grade Play
The SF Youth Soccer Recreational program is underscored by our belief that children learn and enjoy soccer the most when playing against teams of similar ability. We make every effort to group teams into brackets of like skill level and at the younger ages even re-bracket midseason as necessary.
BENEFITS 
Balanced Bracketing
SF Youth Soccer believes all kids should learn how to lose as well as win. Ideally, teams will play against teams that roughly equal to their own, resulting in a good mix of wins and losses. Losses? Yes, losses give players, and teams, a chance to learn valuable lessons: it stimulates players to work harder in practice to get better; they learn to fight back, during a game, playing from behind; they learn it's not the end of the world to lose.
Coach Support
We recognize the majority of coaches in this program are volunteers and without them the kids do not play. SFYS requires coaches to get an official coaching license (below) but SFYS also provides supplemental coaches meetings, seasonal coaching clinics, and season guidance through the Blog (link on the right) to help coaches and their players have the best possible soccer experience.
More Relaxed Time Commitment
​Recreational teams get 1 game and 1 practice a week during the seasons. Also, there is no yearlong commitment to play. A number of recreational teams only play the fall season and then switch to a different sport to play in the spring.
It is all about the players
We have a director of programming that is providing more playing opportunities than ever before for the players. Seasonal clinics, homework videos, school soccer, team guest coaching, and ever adapting game play to maximize touches on the ball and player development.