SFYS Varsity League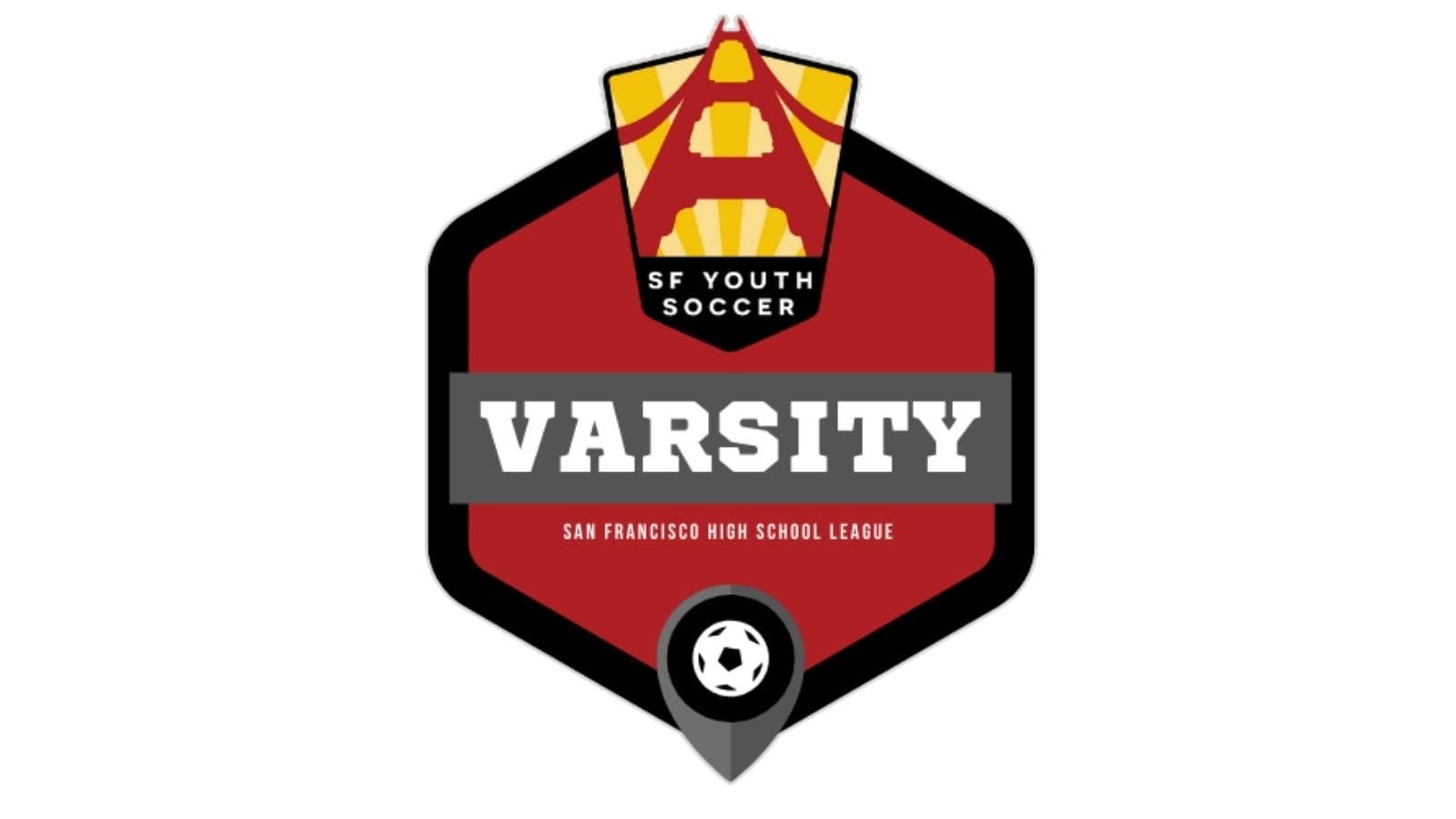 The SFYS Varsity League debuted in Spring of 2021. The league is for high school age players only and will enable your teams to stay together and play within the City.
This is aimed at those players that want to still play organized league soccer without the commitment required to join a travel team.
Keep fit and connected with SFYS Varsity before your proper high school winter season starts!
The season will replace our historical open pick up and be set up instead as: 
8v8 format, for continued rosters from Rec, and eased roster stress on UH/Travel.
Boys and Girls divisions.
Scheduled League Play.
$100 registration.
This league is for High School age players. Special exceptions have been made for rising 9th Graders to join the league.
​No guesting up from Rec or Upper House (too big an age gap)
Teams can be mixed high school ages, or one grade of friends!