MANAGE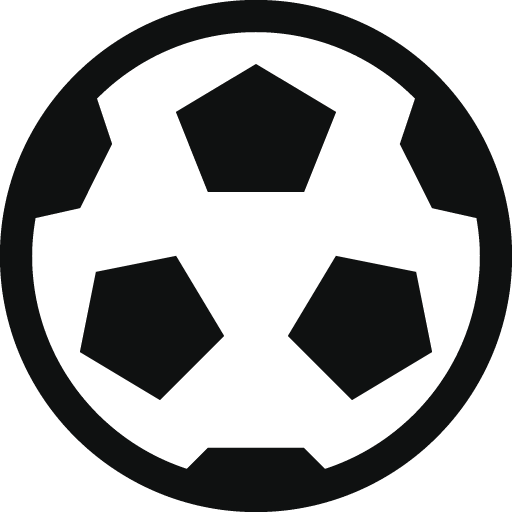 Registration Logistics and Procedures

All players, managers, and coaches must be registered and rostered in SQWAD to participate in SFYS leagues
---

Player registration checklist (click here for downloadable PDF versions of all registration documents)
player photo (to confirm ID)
government-issued birth document (to verify age)
signed waivers, registration payment (completed during the online registration process)
Note: SFYS does not place players on teams. If you are looking for additional players for your team: Player Connection 
---
Click here for a quick reference checklist of coach & team manager registration requirements

Team manager risk management requirements (set by state and federal law):
SafeSport (recognizing and reporting abuse)
Intro to Safe & Healthy Playing Environments (concussion and sudden cardiac arrest)
RSI Self Report (background check)
LiveScan (fingerprinting)

SFYS has additional requirements for Coaches:
in-person field training 
coaching certification (can be completed online through US Soccer)
profile photo (so referee can confirm ID)
---

Roster Changes
At no point may any team's roster go above the maximum or below the minimum for their divison – Click here for Roster Overview


No player release or transfer will be processed if the loss of that player puts the team roster below the minimum.
All Roster Change and eligible refund requests should be emailed to info@sfyouthsoccer.com with completed forms attached.
During the season, please allow up to five business days for us to process your request.
Adding a new player (not already rostered on a team for the Spring season in SQWAD): 


(Parents or Guardians of) All Youth Players must create an account in SQWAD and complete the Player Registration Requirements. (Varsity players age 18+ must register themselves.)
​Players returning from the Fall 22 season who have already had their birth date validated will not need to reupload any documents



Adding a new player who is already rostered with another team for the Spring season:




You'll need a transfer form signed by an admin from their current team, destination team, and the player's parent/guardian – click here for the form
There is no cost for a player to transfer to another team



Dropping a player who has registered in SQWAD:


You'll need a drop form signed by a team admin and player parent/guardian – click here for the form
---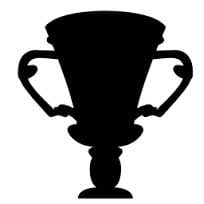 Additional manager resources

Game Day Procedures

Field Locations | Field Status (rainouts & smokeouts)

Leagues Rules

Embrace the Sideline Project -
The Soccer Parenting Association has created an education platform intended to empower parents, players and coaches with information that will help create a supportive, collaborative playing environment. Especially if your family is new to soccer or sports in general, the Sideline Project gives an overview of how adults can positively impact player experience and development – without muddying the waters with constant feedback and instructions from the sidelines.
SFYS has paid for access to the Sideline Project for all parents with players in one of our leagues. Access the platform through the link on the

SFYS Soccer Parenting page to get free access.