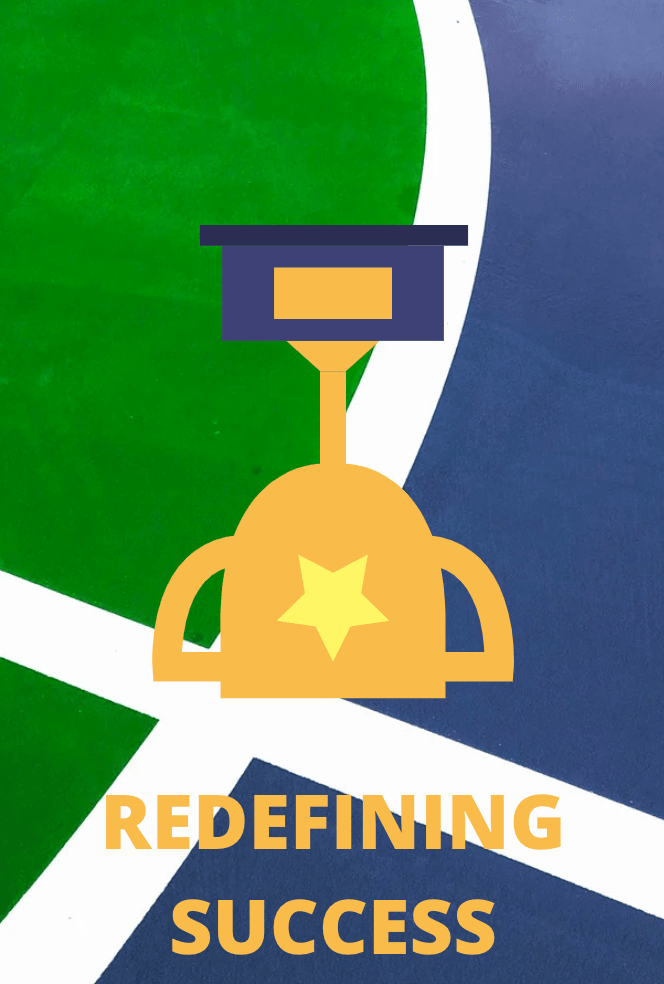 Redefining Success
Join us and spread the word to your community
Soccer Parent Resource Center (an arm of Soccer Parenting) has a vast selection of book recommendations, at least some of which touch on this topic.  I don't know if our Soccer Parenting membership through SFYS allows people to access SoccerParentResourceCenter.com (I'm a member on my own, so I can access it), but if it does, I recommend checking out the book list found here: https://www.soccerparenting.com/books/

I've read a couple of them and am a proponent of changing the youth sport environment, and believe that education is a great place to start.

If anyone is interested in that book list but can't access it, let me know and I'll send you a screen shot or get it to you in some other format!