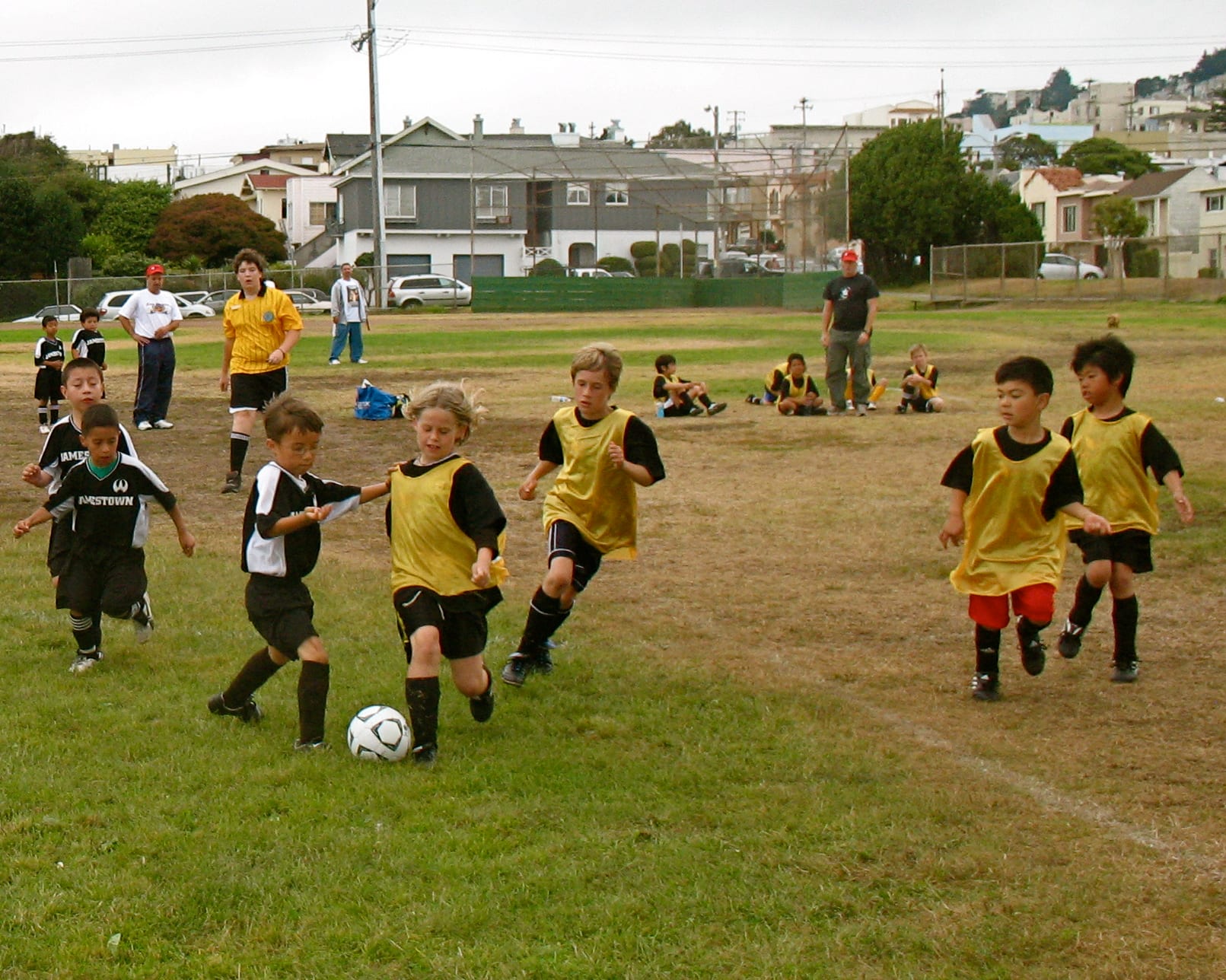 Fall 22 Registration FAQs
Share your tips and questions!
Fall 22 registration is officially rolling for all divisions, and we've gotten plenty of great questions about using and navigating our new registration software. Consider this post a hub to connect with us, as well as other team managers, coaches, and parents who may have had the same questions–and found answers. Thanks to everyone who has already given us great feedback as we work out best practices and tips, it's all going towards making this process even smoother next season!
---
You can always contact us directly by email: info@sfyouthsoccer.com
And SQWAD support can be contacted at: info@thesqwad.com
Please include the name, gender, and grade or play level of your team in your email so we can best answer your questions.
Make sure you are running the most up to date version of the app! Bug fixes are ongoing and your problem may have already been addressed.
If you are having issues with your password, please email us and we can set up a temporary password so you can log in and then reset it.
If you reach out to SQWAD for technical help, please include if you are working on a computer or phone/tablet; if phone, Apple or Android; which browser you are using; and any screenshots you are able to capture that might help diagnose the problem more quickly. Thank you!
---
How to print your game day photo roster:
Select "schedule" from your team page and select the game you would like to print a roster for
Select the printer icon in the bottom right corner of the game card. The image may take up to a few minutes to generate