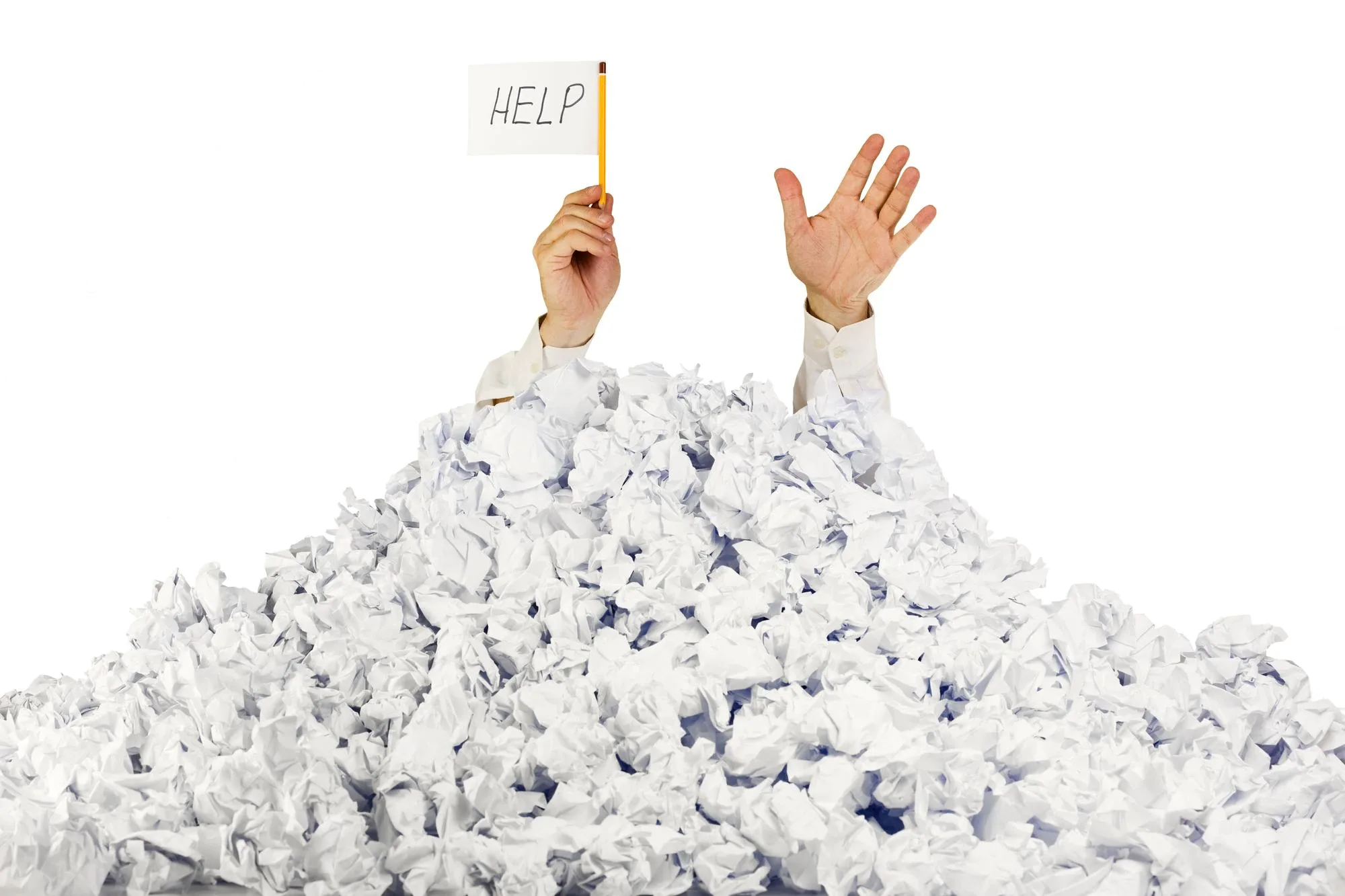 Spring 23 Registration FAQs
Share your tips and questions!
Consider this post a hub to connect with us, as well as other team managers, coaches, and parents who may have had the same questions–and found answers.
Spring 23 Registration Instructions
---
You can always contact us directly by email: info@sfyouthsoccer.com
SQWAD support can be contacted at: info@thesqwad.com
Please include the name, gender, and grade or play level of your team in your email so we can best answer your questions.
Make sure you are running the most up to date version of the app! Bug fixes are ongoing and your problem may have already been addressed.