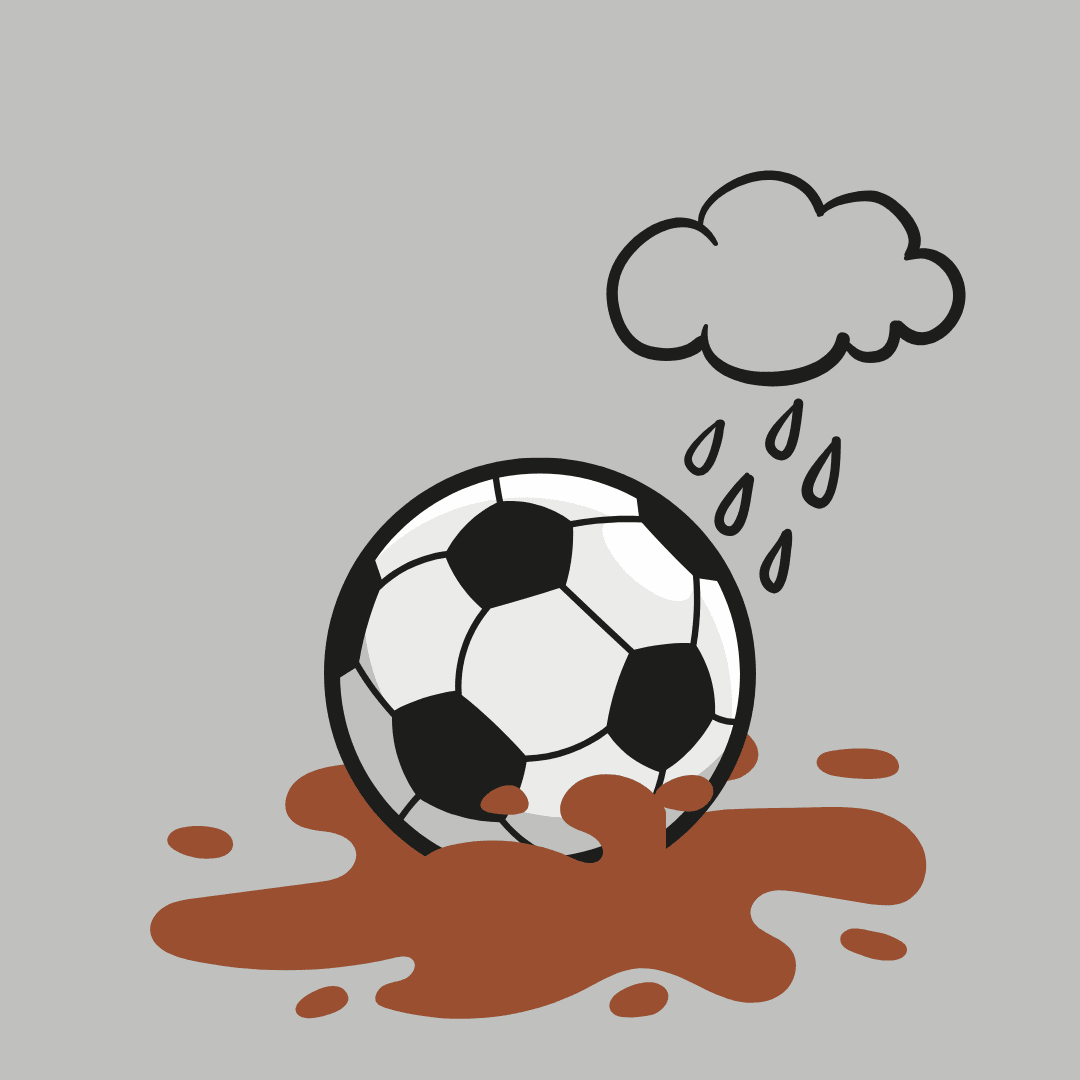 Rain and Making Up Games
Join us and make your voice heard!
We hear you, and we feel the rain too.
For some context.
65 games were rained out last weekend.
Rain is in the forecast again for this weekend.
So, whilst we typically do not make up games that are rained out, we are working on this behind the scenes due to the volume we anticipate being washed out.
We do not have the slots required to reschedule all of the games we have lost and might lose so we need to get creative.
More to come soon, but we want to let you know what we are working on it.