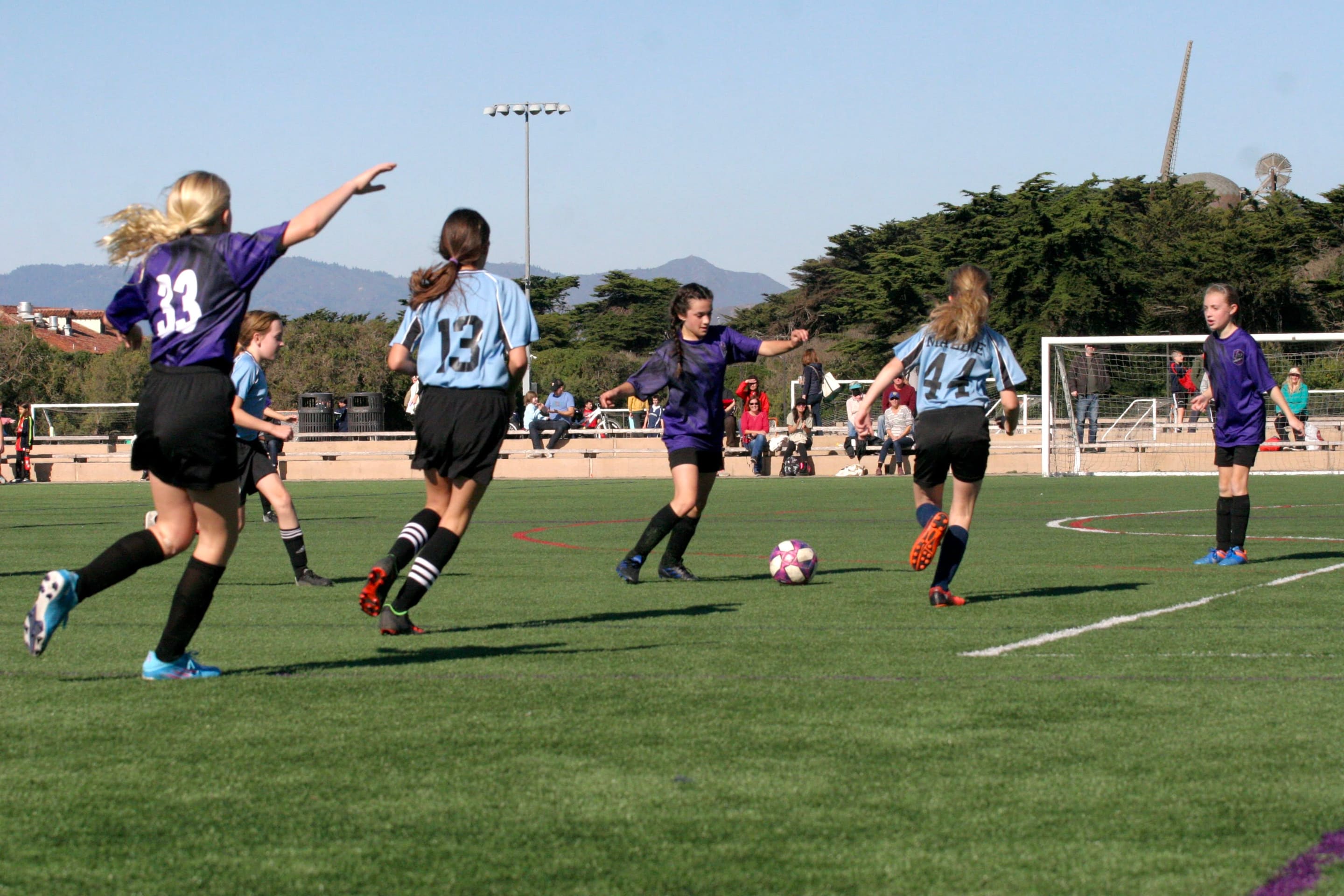 Fall 2023 Q+A
Join us and make your voice heard!
And of course as soon as I posted that, I see the link on the right side of the same page.  So disregard my question!

I am looking for a resource that I believe was shared by SFYS, about birth years for players.  I know there was some re-arranging for the fall season, and I'm trying to remember the cut off dates for my team's age bracket so I know for new players.  Can you remind me where to find that information?  Thanks!