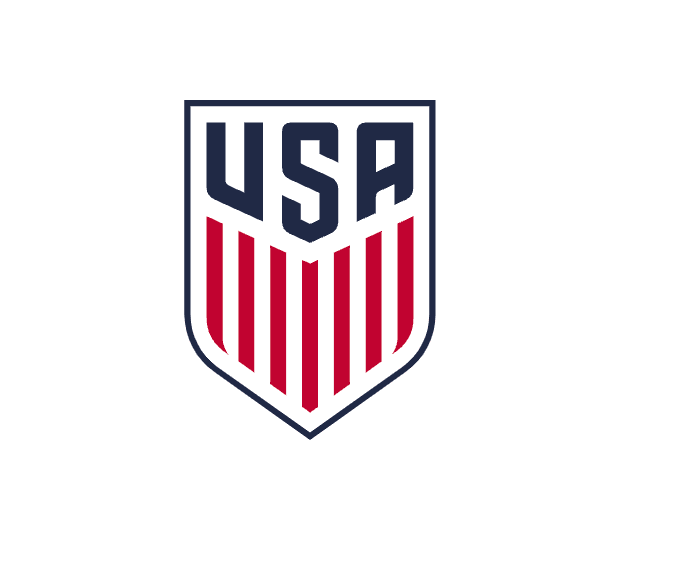 Check Your Courses in US Soccer
How to look for expiration dates and missing assignments
How to look for current and completed courses in US Soccer:
1. Click here to find coaching courses available in US Soccer.
2. Sign in to your account, select your name in the upper right corner, and select "Profile".

3. Scroll down to view your completed courses and expiration dates.
- If you're looking for something to upload in SQWAD for proof of completion: match the screenshot above!
- SafeSport and Intro to Safe & Healthy Playing Environments are completed online and expire annually. If your expiration date is coming up: complete it early so you don't have gaps in coach clearance!
- Coaching certifications (7v7, 9v9, 11v11) generally don't expire; but make sure you've completed an in-person course OR (if certified between 2020-2022) additional in-person field training. Courses completed online only don't meet our requirements.
If you completed a coaching course and don't see it listed on your profile:
1. Make sure you completed a full course (7v7, 9v9, 11v11), not just Intro to Grassroots.
2. Make sure you don't have any missing assignments: select Courses at the top → My Courses → select the course under Current and Upcoming → select Assignments at the top. The most common thing people miss: Page of Experience, a post-course reflection assignment.