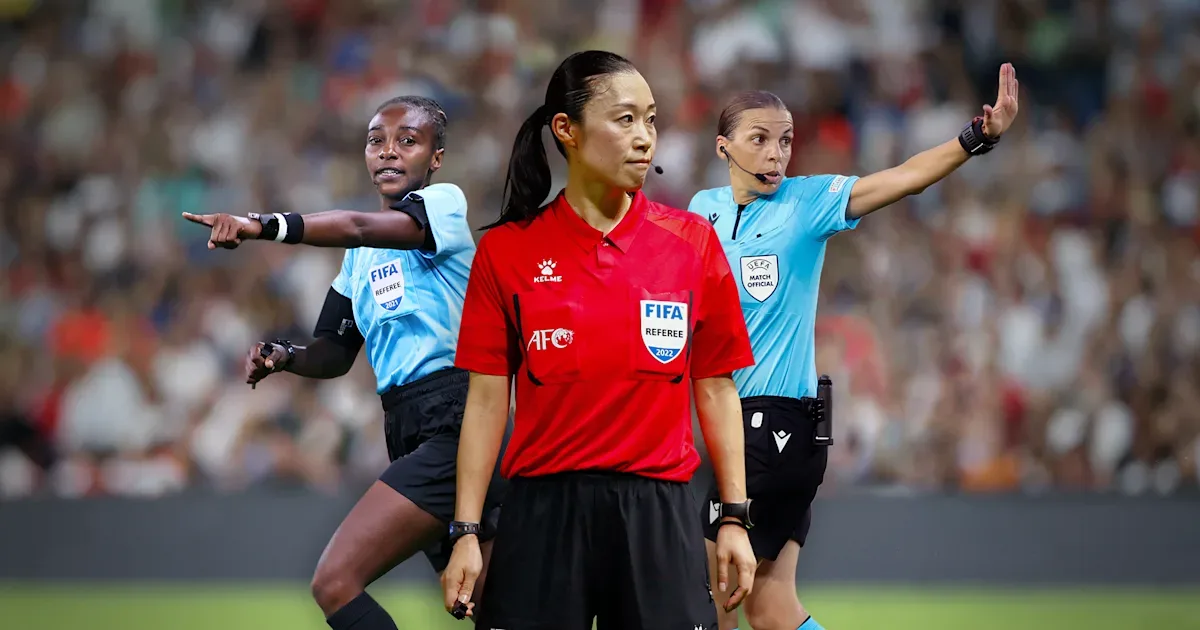 World Cup Reflection: All-Women Refs as Inspiration
Read below to hear from one of our SFYS YAC Leaders, Roisin!
We'll be hosting a Grassroots Referee Certification for brand new referees in February! (https://learning.ussoccer.com/referee)

Roisin maybe if you have time you can mentor these new referees in the spring a be a role model for them too. :)

Marcus Oringer did 5 weeks at Rossi (4 games a weekend / 2 kids doing 2 games each) and it was a huge help for new referees to learn from other experienced youth referees!

Roisin, even though you didn't have any referee role models, YOU get to fill that role for younger female-identifying players who may want to become referees (like my daughter, and your YAC peer, Eleanor; and some of her teammates).  Thank you for setting an example! 

I'm sorry that others have treated you as not equal to your male counterparts.  I worked as a firefighter for a short time and I can empathize with your experience.  I wish it didn't still happen, but it does.  I think the more female-identifying referees we get out onto the pitch, the more we can work collectively to overcome that belief.  

Thank you for inspiring young kids to work towards pursuing something they want.  And thank you to all the female referees out there, as you likely have a story similar to Roisin's.