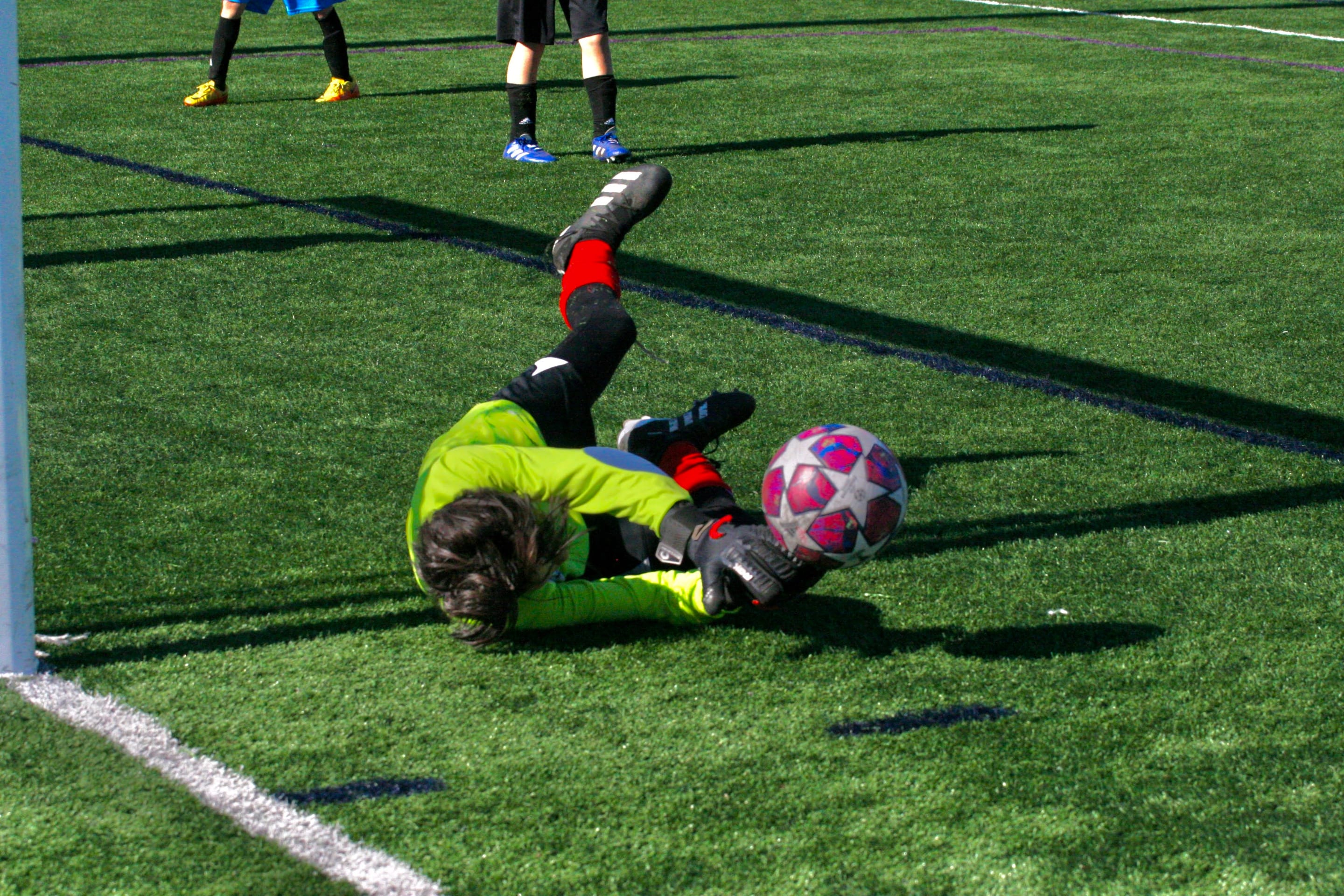 Fall 2023 Draft Flights!
Admin Email Sent July 6, 2023 @ 13.46
Thank you for this information!  Two questions:

1. It looks like there is a combined 7th/8th grade bracket for Girls Rec, am I reading that correctly? 

2. Is there any significance to whether a team name is listed in black font or in red?