Sat 8/20 : 1st Annual FOGGOLAZO!
Summer Jamboree & Super Soccer Event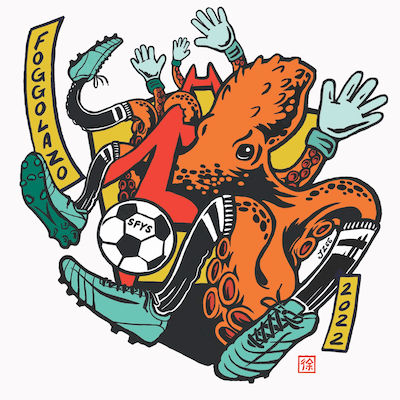 What used to be a cool little preseason Summer Jamboree event to introduce incoming 2nd & 3rd Grade teams to SF Youth Soccer as well give newly trained youth referees real-life practice and mentoring is about to become the biggest local youth soccer event of the year, FOGGOLAZO! Our new name combines the spirit of San Francisco (Fog) with the love of soccer. You can almost hear the ringing of a Spanish la liga announcer screaming ¡Golazo! to demarcate the grandiosity of a goal just scored! This year marks the start of a new annual event, which SFYS plans to grow to a community-wide event celebrating both our incredible city and soccer, which has connected our community for over 30 years.
At our 1st Annual FOGGOLAZO! (fog+golazo):
The Futboleros will be on hand to entertain and train, they'll be a photo booth for player photos, sponsor tables, raffle items, contests and joy! The SFYS Youth Advisory Council will be on hand, as well as the SFYS volunteer Board, SF Ref Camp graduates, local soccer clubs, current and former SF Youth Soccer players, referees, coaches, managers and Team STARs, and ... YOU! Dozens of incoming 2nd and 3rd grade teams will compete in the Summer Jamboree, but all friends and family are welcome to participate in the FOGGOLAZO!
All of the events we have planned will happen throughout the day so anyone can join us at any time between 10 and 5. One exception - Goalie Wars and Coaching in the Game Masterclass occur from 12.30 pm.
Players, Referees and Teams can fundraise to compete for awesome prizes. Everyone who participates in the fundraising or the Jamboree will get a FOGGOLAZO! t-shirt, designed by a local artist (unique every year - start your collection now!).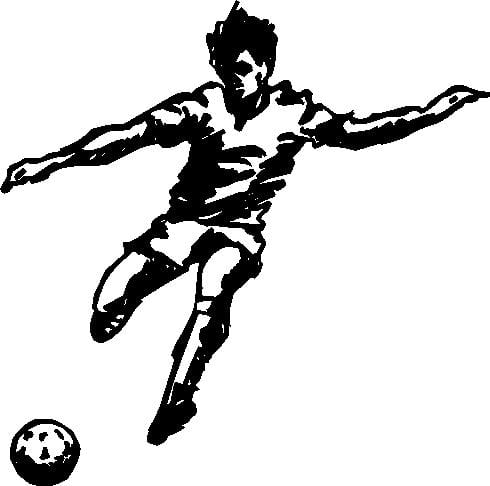 Can you juggle? Nutmeg your opponent 1v1?
Want to participate in Goalie Wars?
We have events for players and siblings of all ages, which start even before the day of, with a few fundraising competitions with fantastic prizes. Start challenging now! Go to https://sfys.rallyup.com/foggolazo to find out more! Juggling contests, dribbling laps, and touches per minute can all qualify for top fundraising prices, including free braces from Image Orthodontics, a family pack of tickets to an Earthquakes match, or 2023 summer soccer camps with the SF Seals or SF Vikings. 
We're expecting over 500 people to attend our FOGGOLAZO! 2022 summer soccer event! Our SFYS Youth Advisory Council will be there volunteering and players and youth referees from all over the City will be there participating in proper matches as well as fundraising challenges with the Futboleros!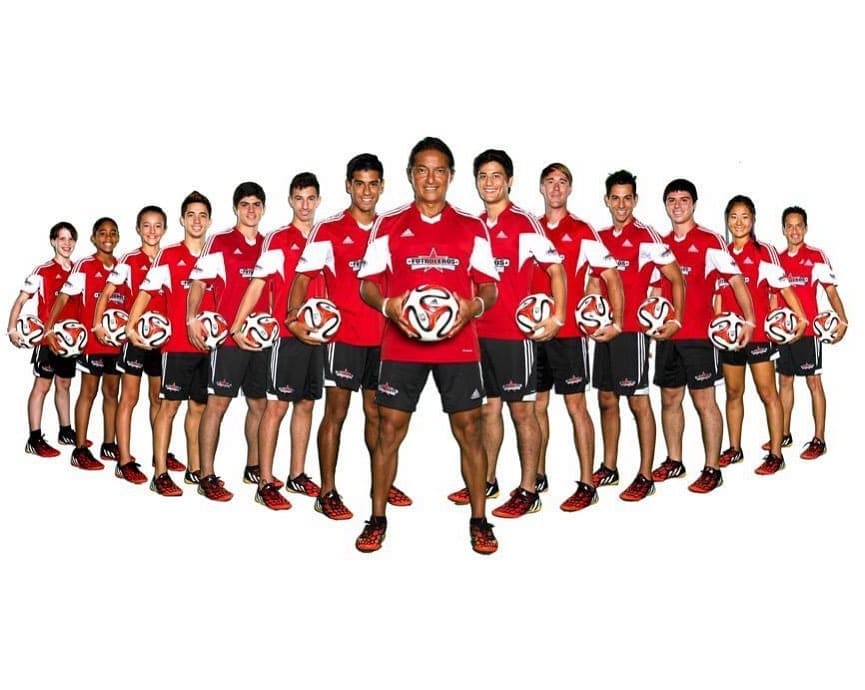 The Summer Jamboree will kick off at 9am on Fields 2 & 3 and the FOGGOLAZO! will be underway from 10am until 4.
Day of events will also include:
Round robin mini-matches with multiple opponents, to introduce incoming 2nd Grade teams to the full check-in and referee experience

Youth referees train for game day with on-site mentors

Soccer activities and challenges with the fabulous Futboleros

Drawings for even more amazing Prizes!
While the day is about celebrating the community we would like to remind our supporters that SFYS is a 501c3 organization which remains operable by support from members like you. If unable to attend, we also have a donation link set up here: https://sfys.rallyup.com/foggolazo or you can donate via text: Text 'foggo22' to 855-202-2100
Do you own a local business that would like to take part or be featured? Are you a youth sports or arts club that would like to donate training or camp opportunities to our raffle? Reach out to us directly at info@sfyouthsoccer.com.
Current Local Family Sponsors:
Current Local Sponsors & Prize Donors:
Custom FOGGOLAZO! 2022 logo artwork by SFYS parent and local artist Jennifer Zee:

@GinkgoZee
SFYS thrives on the support of its community and partners!
On behalf of all of us at SFYS, thank you for your continued dedication to our organization!
Join us and tag us #PlaySFYS
---
Thank you so much for your attendance of our first annual FOGGOLAZO!
As a thank you SFYS will be doing a drawing for some super cool prizes!