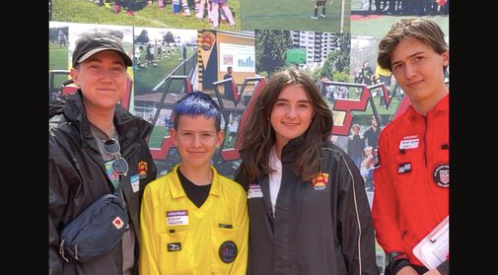 YAC Opens Applications for Fall 2023 Cohort
Our mission statement: SFYS Youth Advisory Council stands for the values of respect, kindness, transparency, and support. We are advocating for our community through working to better relationships and promote accountability that will bring joy to everyone in the game of soccer.
Fall 2023 Plans:
We will be hosting a Youth Referree Initiative to facilitate workshops that build Youth Ref confidence, assertiveness, and conflict resolution skills.

Any current or potential Youth Ref is invited!

We will be continuing our work in Mental Health Care and Support for young athletes, especially managing stress as the new school year and sports season begins.
We will be hosting spaces and workshops to encourage leadership for girls in sports, continued inclusion for queer and trans athletes, and more equitable spaces for all athletes in general. We will continue to champion athletes of color, disabled athletes, and allied community partners.
We will host a gear drive for the holidays.
We will be developing our first ever YAC Alumni network!
We will be welcoming a new cohort that brings new passions and ideas — which you can be a part of!
2023 So Far:
We honored Black History Month by highlighting Black players and organizations changing the game, on and off the field!
We hosted our second annual Mental Health workshop!
We learned about environmental sustainability in this year's Women's World Cup!
We learned about the strides being made for pay equity — and the success! — of the Women's World Cup!
We volunteered at Fogolazzo and made a ton of new friends!
Foggolazo highlights: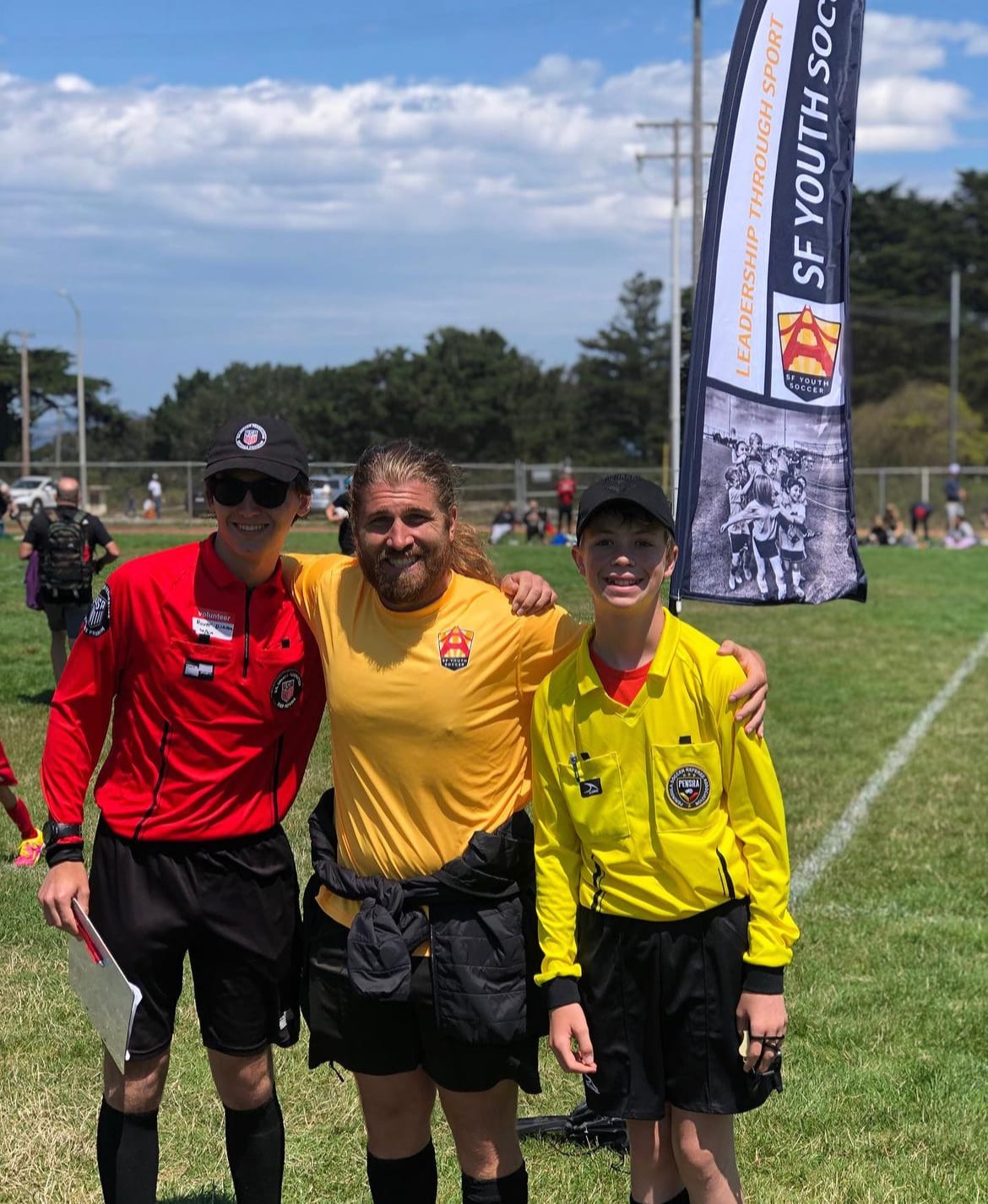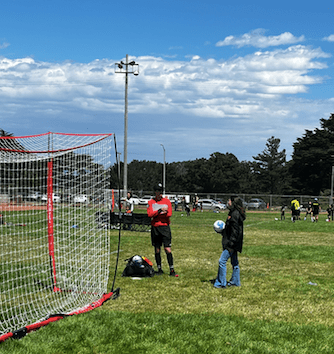 Apply here: