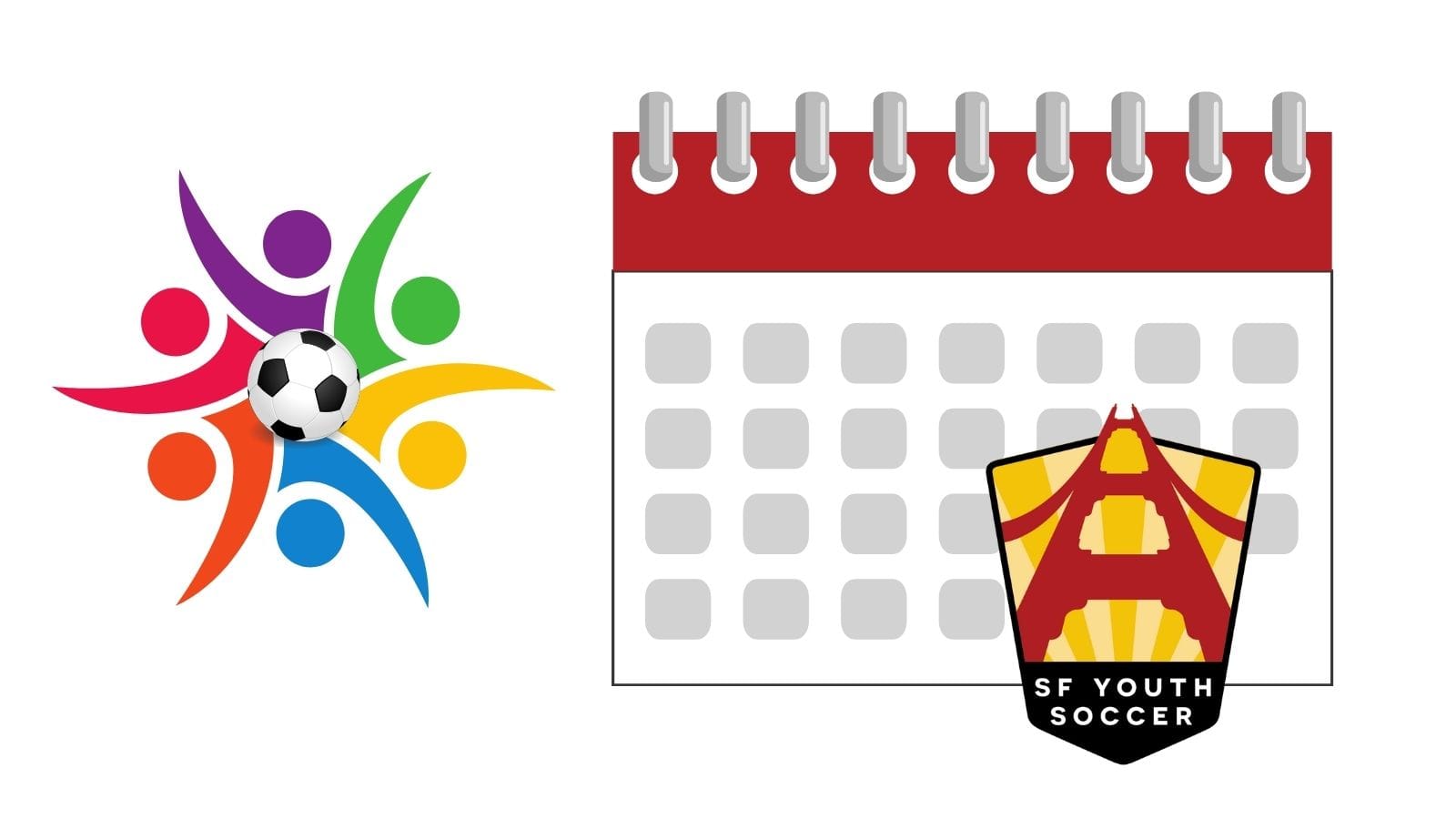 Office Space Calendar
Comment below with any questions.
HOW TO RESERVE THE SF YOUTH SOCCER COMMUNITY ROOM
---
Would your team or club like to use the SFYS office for a meeting or clinic? 
Email the office [ info@sfyouthsoccer.com ] with the following information:
— Contact Name | Email | Mobile #
— Team and/or Club Name
— Event Details, including estimated attendance
— Date(s) and Time(s) desired.
NOTE:
— Reservations may be removed if SFYS/SFVSC* require the room for the good of the game.​​
*SFYS and SFVSC share the community room.
OFFICE ADDRESS:
— 1434 Taraval Street, San Francisco, CA 94116, USA