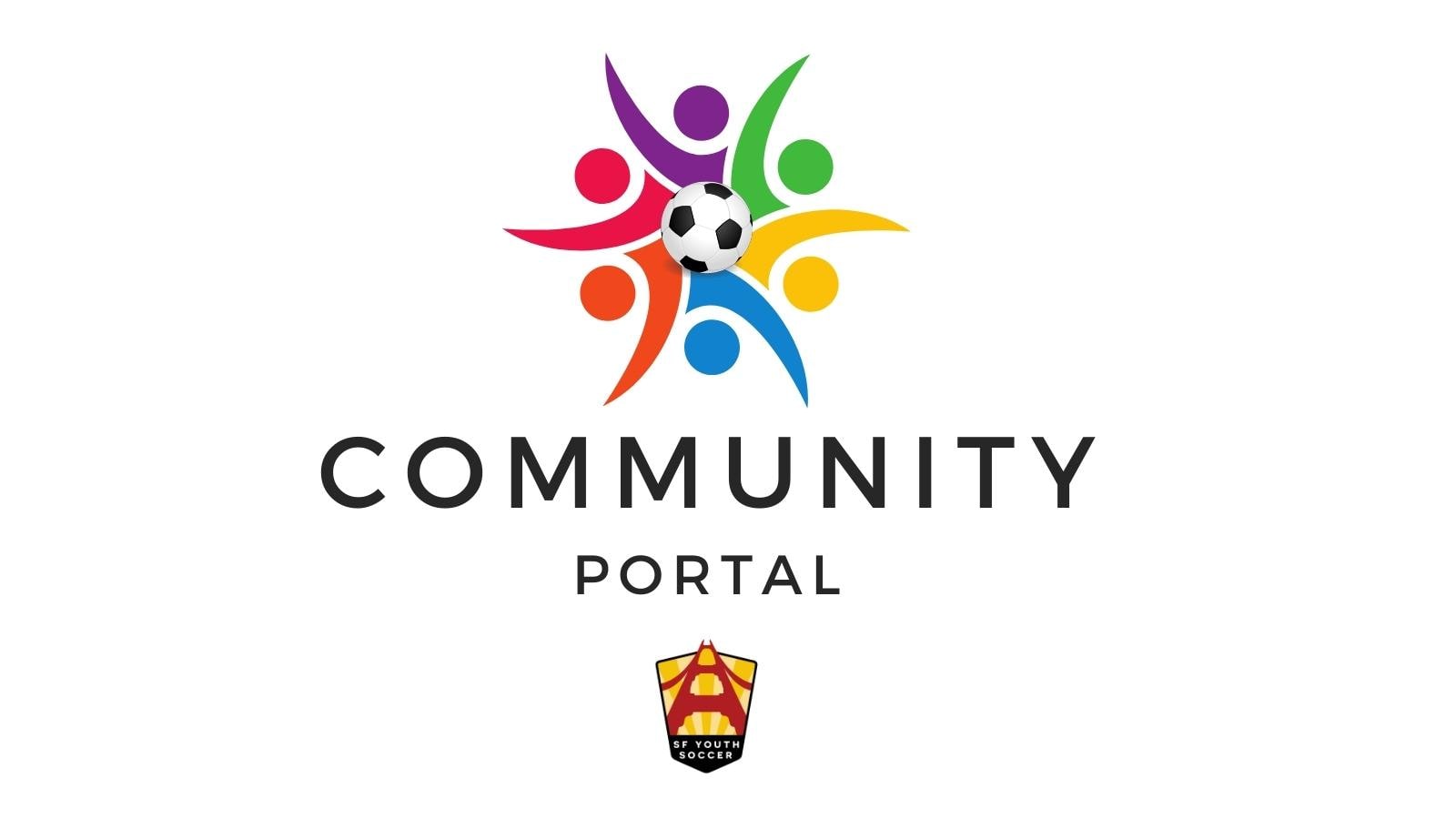 Join to Participate in the SFYS Community!
Engage, Follow, Comment, Respond to Surveys, Contribute!
The SFYS Impact Site is a social online hub specific to SFYS. The Site is a place where community members can come together virtually and ask questions, share stories, tips & best practices, recommendations and more.
The portal creates more access, breaks down barriers, and connects people in a new and safe way.
Our new site provides more clarity for members, and makes registration and other administrative tasks easier for everyone. The SF Youth Soccer Impact Site is a one-stop-shop to inform, educate, and activate members.
The site is viewable by all, but interactive only to those who join us. Why join our portal? Your voice matters! Comment, upload photos and videos, ask questions (of SFYS staff or - even better - other parents, team managers, coaches or referees), share your opinions (for example, about practice plans, when or whether players should transition from recreational play to competitive play, how to navigate the local soccer environment), make recommendations, share highlights ... there's so much information to share and so many incredible team managers, coaches and organizers who can now connect, follow and collaborate with one another with this resource. We can't wait to hear what you think!