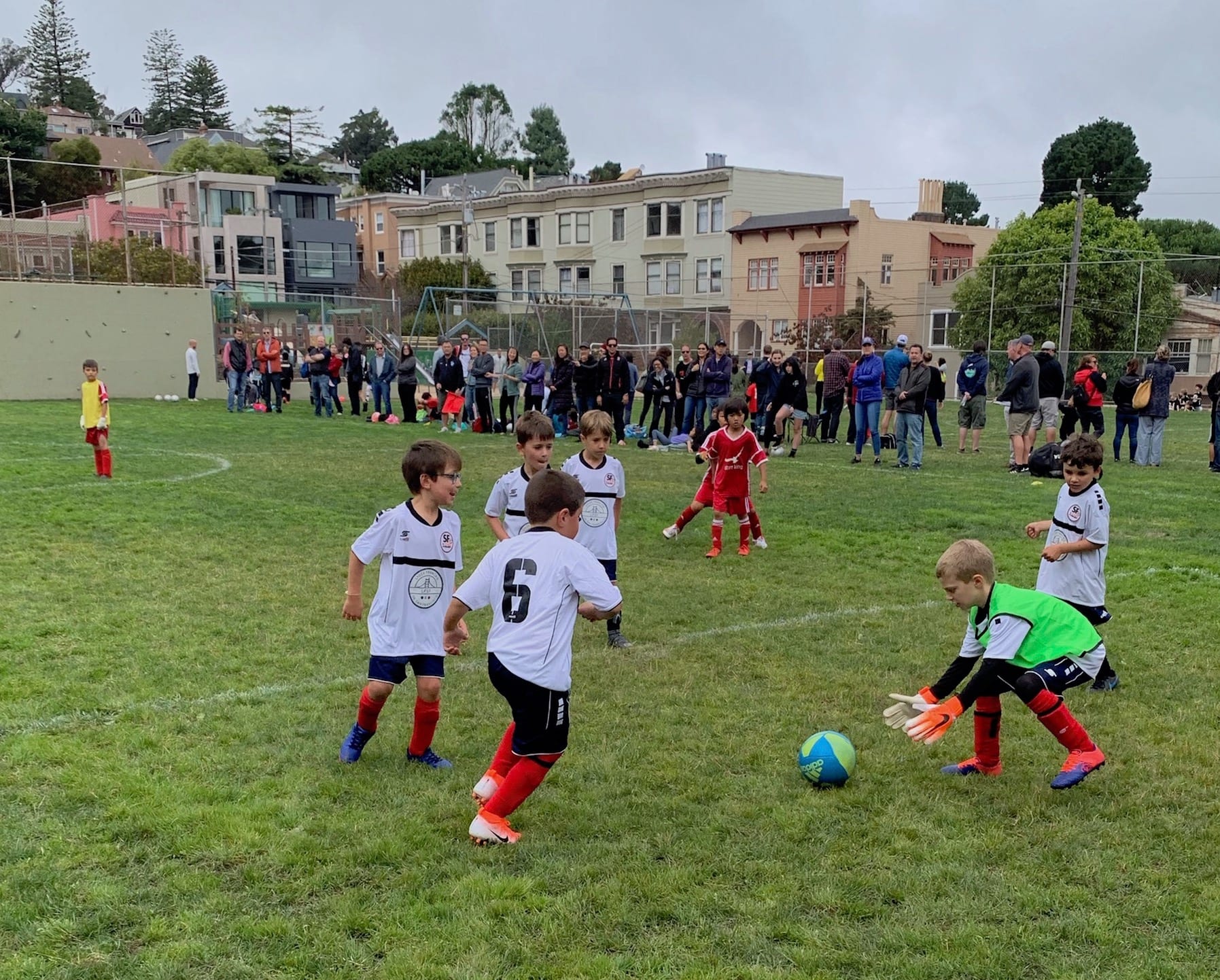 FOR PARENTS
Spectator or Volunteer? We've got something for everyone
FOR
PARENT VOLUNTEERS
(Rockstars!)
Logistics and Support
FOR
ALL PARENTS & COACHES
Sideline Project - The Soccer Parenting Association has created an education platform intended to empower parents, players and coaches with information that will help create a supportive, collaborative playing environment. Especially if your family is new to soccer or sports in general, the Sideline Project gives an overview of how adults can positively impact player experience and development – without muddying the waters with constant feedback and instructions from the sidelines.
SFYS has paid for access to the Sideline Project for all parents with players in one of our leagues

. Access the platform through the link on the

Soccer Parenting Resource Center page

to get free access.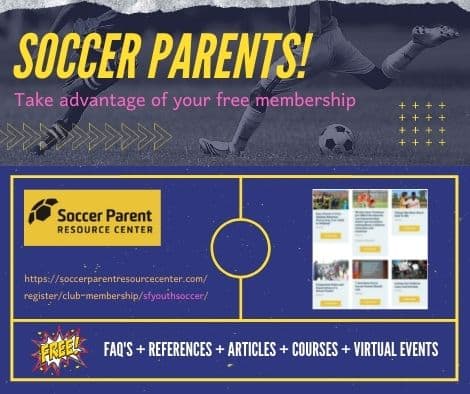 FOR
EVERYONE
Additional SFYS Programming




1:

Queer 101

3: DACA / Undocumented Players (Date TBD)
TEAM & FAMILY RESOURCES